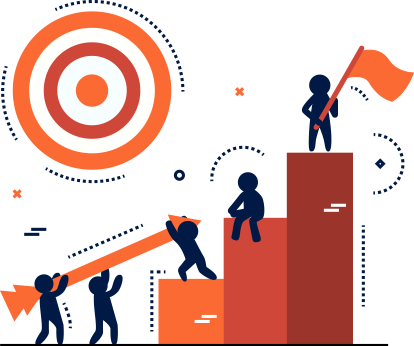 We invest in category-defining startups at seed and early stages.
We partner with ambitious entrepreneurs on a rapid growth trajectory and the desire to make an immense impact. Our targeted inputs, growth playbook and community of successful mentors enable our portfolio entrepreneurs to get to the next major milestone faster.
Stage
We invest early, from pre-seed to early scaling stages.
Sectors
Intelligent Software and Smart Mobility
Post Investment
We bring highly targeted resources to help you get to the next milestone faster.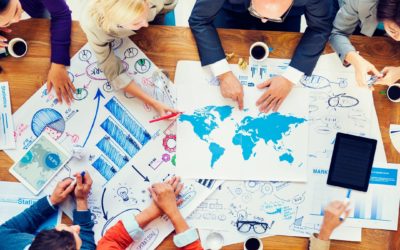 Let's address the elephant in the room. The market has changed multiple gears within a matter of days and weeks. In these times of unexpected change, we are having many discussions with startup founders across the enterprise/SaaS landscape on how to think about their...