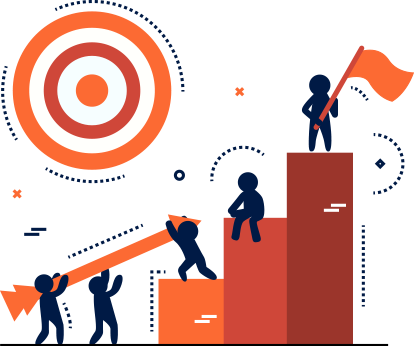 We invest in category-defining startups at seed and early stages.
We partner with ambitious entrepreneurs on a rapid growth trajectory and the desire to make an immense impact. Our targeted inputs, growth playbook and community of successful mentors enable our portfolio entrepreneurs to get to the next major milestone faster.
Stage
We invest early, from pre-seed to early scaling stages.
Sectors
Intelligent Software and Smart Mobility
Post Investment
We bring highly targeted resources to help you get to the next milestone faster.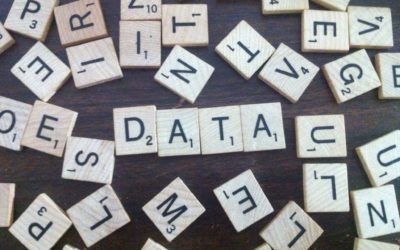 A lot is happening in the data world these days -- ever since Jeff Bezos talked about specialized databases for specialized workloads. A natural consequence of this specialization is the proliferation of databases in a typical enterprise today - sometimes, upto 10...